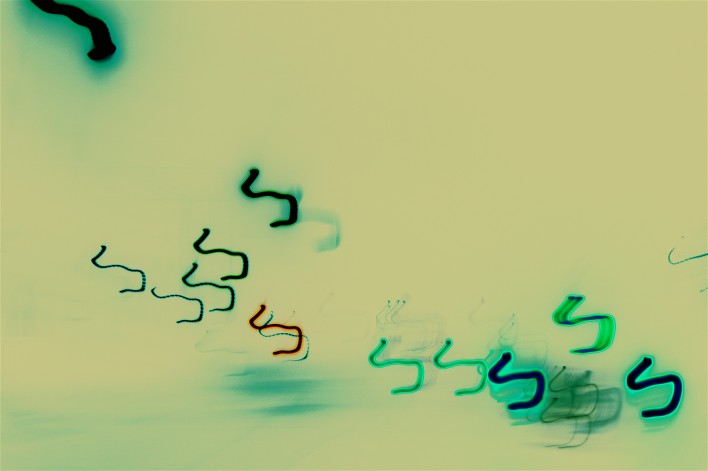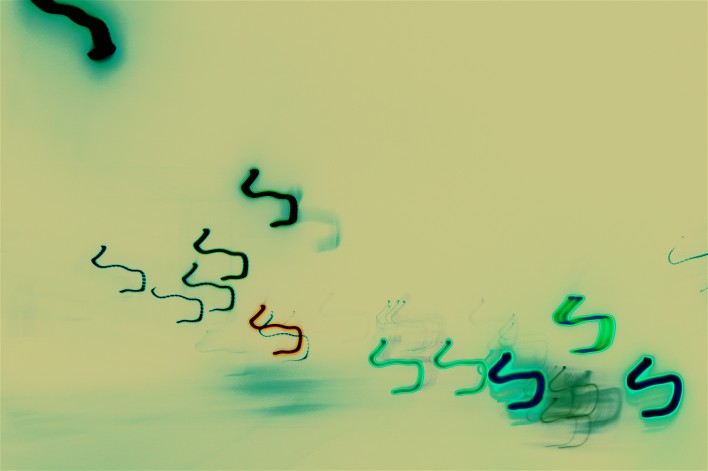 Wabi Sabi: Exploration of A Quiet Undeclared Beauty And Elegant Simplicity
It's the art of finding beauty in imperfection in the world around us.
It's about accepting the natural cycle of growth, decay and all that's between.
Simple, slow, and uncluttered, revering authenticity above all…
A celebration of time, character and the face it leaves behind, while appreciating the wear and tear, its personality over production.
The pulse, the breathing isn't hurried.
It's bliss, and simple elegance, that isn't created, but discovered.
It's an organic aesthetic of a quiet undeclared intent with peace found in the simplest of things.
I'll be presenting a selection of works that I feel best express some of these ideas on May 22/23 at Espace Pop in Montreal.
Please join me for the vernissage on Wednesday, May 22nd at 6pm.
For more about the event, check out the Facebook eventpage.
I'm looking forward to seeing you there.