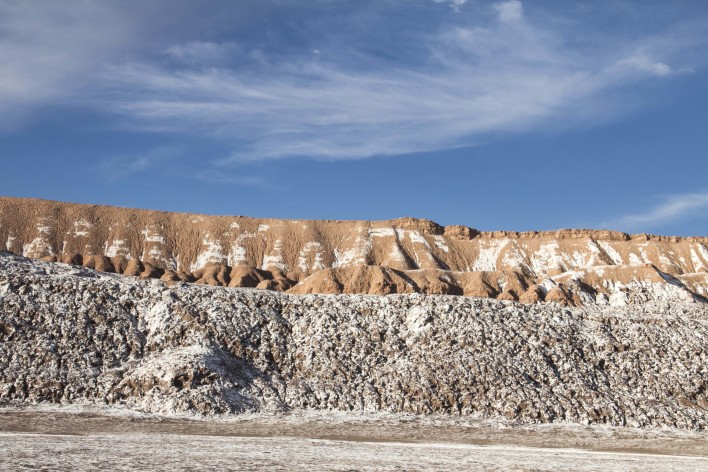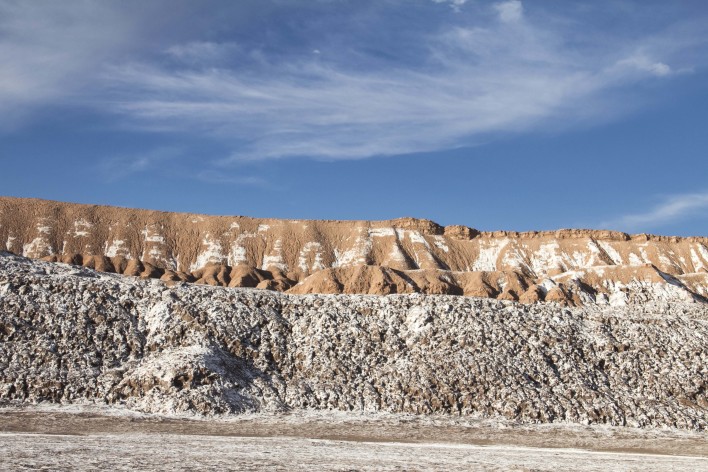 A Few of the Things I Lost in South America
What: A 32 GB memory card with about 2 weeks worth of photos from Patagonia
Where: Somewhere between our hostel and the bus heading to camp out in Petrohue
When: March 10th 2015
How: This one hurts because of the pictures. We headed out of Puerto Varas, a small town facing the splendid Osorno volcano, towards a national park for a couple nights camping. The views on the bus ride just kept getting better and better as we neared the base of the volcano. I pulled out my camera to snap a couple of "from the bus" shots. "No card". Which was incredibly untypical. In 10 years, I've never lost a card. I never did manage to locate it, not even after a thorough search when we returned to the hostel a day later. On it; pictures of El Bolson, El Hoyo and the pics of the time spent working on 2 farms.

The lunch ritual..
What: iPhone 4GS
Where: In a taxi in Arica heading to the bus station
When: March 12th 2015
How: This one had me kicking lampposts. It was preceded by a 30 hour bus ride from Santiago to Arica. Our arrival in Arica at 5 am had us spending a non-relaxing 3 hours on a foul smelling beach waiting for the sun to rise, and coffee shops to open. After coffee and wifi at a McDonalds (sorry – nothing else was open!), we discovered that the city and its overpriced lodging were of no interest – and it was off to the bus station. It wasn't until I sat down in the colectivo taxi that would take us across the border into Peru that I realized my phone slipped out of my pocket while in the previous taxi. I waited 30 minutes hoping the taxi might come by…
What: The Screw for my GoPro mount
Where: In the Valley of the Moon, San Pedro Desert
When: April 9th 2015
How: Nothing better than a first person mountain-biking view. I was able to attach the GoPro onto the brake wires, enough to steady the camera and capture some cool video of the alien desert landscape. Unfortunately, it was slowly loosening the screw. At some point with the sun setting and the idea of biking back 1.5 hours in the dark setting in, the GoPro flew off. The screw was nowhere to be found. And that was the end of the bike view…

The view before the camera went flying…
What: Glasses
Where: No idea
When: Last seen somewhere in Peru
How: It should've happened so many times. I have no idea how they lasted over 4 months around South America. Twice in Torres del Paine I had to backtrack to reclaim them from where we had sat down for lunch. I think they are in Peru.
Posted in: Blurbs · Random Thoughts · Travel Adventures