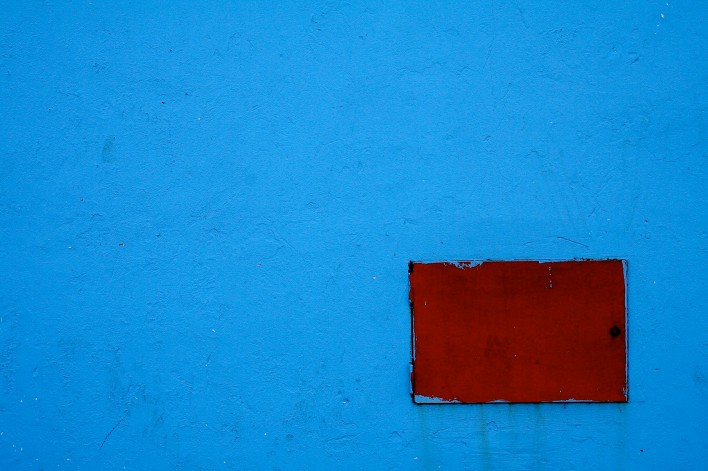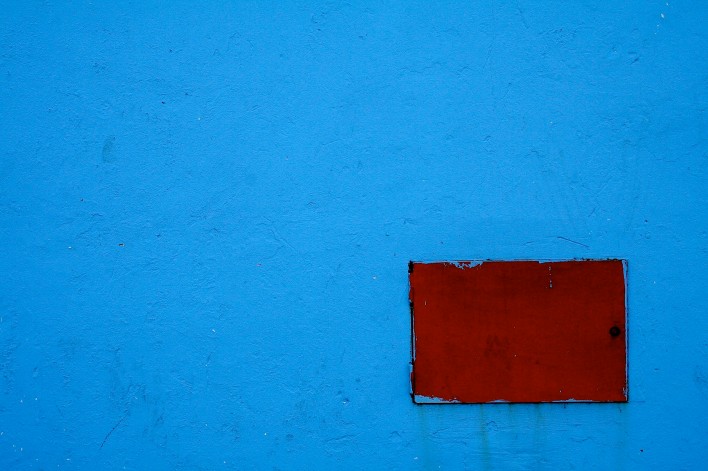 These thoughts are based on a secondary research project
It was done maybe 4 years ago
The goal:
What are the causes of Subjective Well-Being
(the scientific term for happiness)?
For this project I looked at several potential causes
Was SWB genetic?
A study looked at identical twins
They should be equally happy
Wrong.
There was a large variation in SWB
Ok, when I win the lottery…
No. It wouldn't make you any happier.
Maybe for that trip around the world after a spectacular celebration.
But sooner or later, you will return to your same level.
We need the basics for survival. Food. Shelter. Security. Sex/Love.
(in no particular order)
To keep you from being unhappy
More than that?
Not going to make you happier
What the research did show was not surprising, but worth reinforcing.
Friends.
Family.
Faith.
It points to one thing: have a reason to live that isn't selfish.
There are short-term causes for happiness.
Consumerism and drugs are great examples.
The long-term cause are the ones that make and keep you happy.
And yes, friends can be annoying,
There are times were your swear off your family.
And Faith in it's definition practically requires pain (a hope for better)
So be patient
Live for/with others
Say not to drugs
(as much as possible – red wine is good for you).
The only thing to cherish are happy memories…
Memories of people who matter to you.
Posted in: Random Thoughts