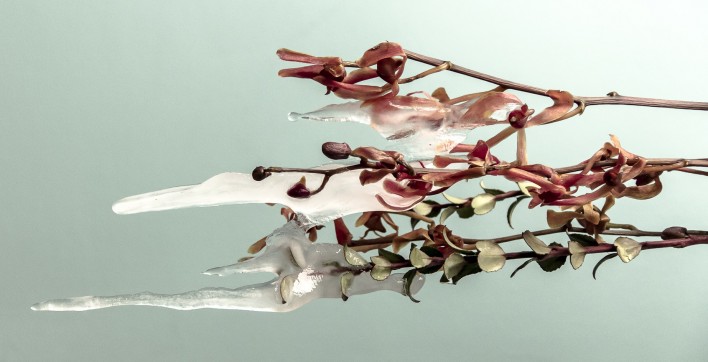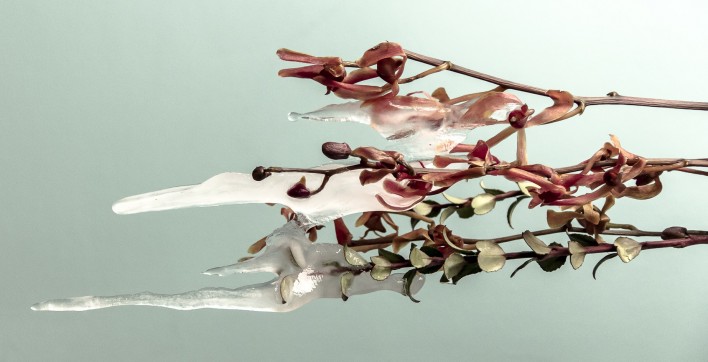 3 Time Lapse Projects or What to Do With Cold Winter Weather
Winter in Canada is an absolutely terrible thing. It's cold, long and depressing. Smart animals are hibernating.
It seems the popular opinion is that it's alright if you get out and take advantage of a world that gets buried in 30 degrees below zero. There's ice hockey, hunting, activities that involve hurtling down mountains and even competitive snowman building.
Anyhow, I ended up with time lapse photography.
The Birds and the Squirrels
You can setup your phone next to some birdseed in a quiet corner of the Laurentians, move it around a few times, find an old school folk song, and voila…
Frozen Picnic
An intervalometer christmas present let me take it to a whole new level. That and a really cool (frozen) picnic afternoon, in weather that was well below zero and snowing for long periods of time.
There was chilli and hot chocolate (with Baileys of course), which really helped prevent…death/organ freezing (is that a thing?).
Dripping Flowers
Taking advantage of the cold again, I attached some well aged flowers (thanks to my girlfriend who works at Westmount Florist) to a stool and left them hanging upside down on my back porch. A bag of water with a couple holes placed on top let the water slowly coat the stem, forming icicles along the way.
Can you do any of that where the weather is nice, sunny and hot? I don't think so. Short of making a mess in your (really big) freezer.
Anyhow, if you are reading this and considering how much fun this weather all looks, I'm more than happy to trade places with you and live in your hot city.
You can have all of this weather.
A few footnotes:
The squirrels and birds were recorded with a great little iPhone app called OSnap which is incredibly easy to use. 
The other 2 projects were filmed using a 60D, tripod and an intervalometer.
I used Adobe After Effects CS6 for composing the time lapses, but OSnap can put together simple compositions as well.